CBSE - Central Board of Secondary Education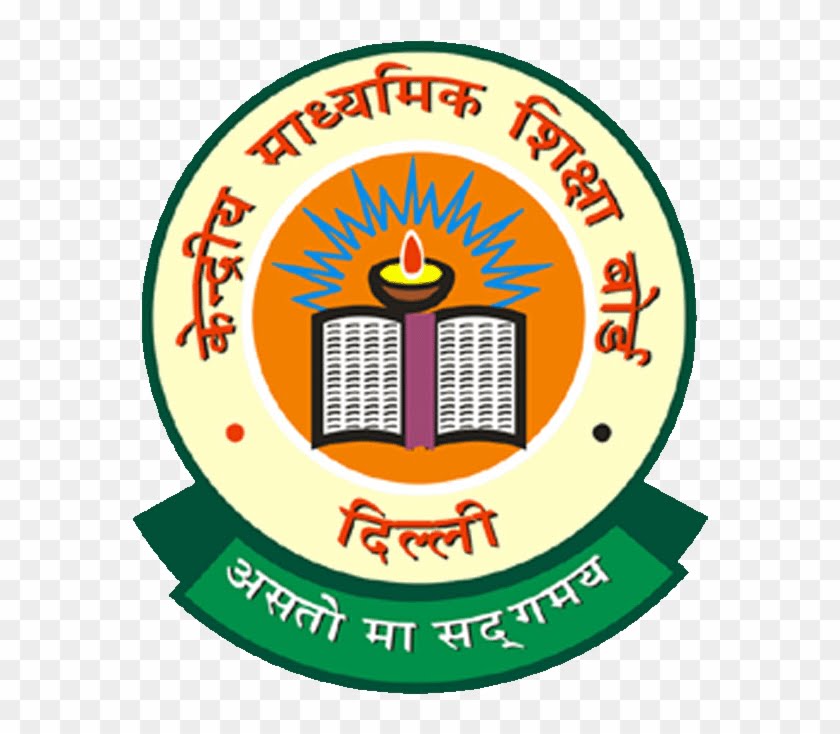 The Central Board of Secondary Education (CBSE) is one of the most prestigious and preferred educational boards in India. CBSE Board aims to provide holistic and healthy education to all its learners so that students can get adequate space to develop mentally and physically. CBSE Board is known for its comprehensive syllabus and well structured exam pattern which helps students to get a detailed idea about the entire curriculum. There are around 20,102 schools under the board which follows the NCERT curriculum.
Complete Form
CENTRAL BOARD OF SECONDAR EDUCATION
Abbreviated Form
CBSE
Establishment
3rd November 1962
Headquarter
New Delhi, India
Chairperson
Dr. Hrushikesh Senapaty
Tag Line
"Committed To Equity And Excellence In Education"
Contact

Ph.No: +91011 2250 9256

Official Website

www.cbse.nic.in
FAQs (Frequently Asked Questions)
1.What is the full form of CBSE?
CBSE stands for Central Board of Secondary Education. CBSE is a national level board in India for private and public schools. It is one of the largest board and is managed by Union Government of India. There are almost 20,299 school in India and 220 schools in foreign counties affiliated to CBSE.
2.NCERT Books and CBSE Sample papers are sufficient to score good marks?
The questions paper is designed based on the syllabus prescribed by the board. Most of the questions are asked from the NCERT textbook. So, students must thoroughly solve the NCERT book, CBSE sample paper and previous year question papers to get the better result. Along with this they also go through the sample paper blueprint and marking scheme.
3.Can a student use a calculator during exams?
No, the use of calculator is not allowed in exams.
4.What is the procedure for correction in Date of Birth?
The correction in date of birth can be done by the board only within one year of the date of declaration of class 10 result. After one year no correction can be made.
5.What is the passing criteria in CBSE?
Students have to obtain at least 33% marks (separately in theory & practical) in five subjects to be declared pass.
6.Can a student be detained from appearing in Board examination?
As per Rule 15 of the Examination Bye-Laws, a student cannot be detained by the head of affiliated school from appearing in the exam. It can happen only in one case when the attendance of the student is less.
7.What is the criteria for compartment?
A student who fails in one subject out of 5 subjects is eligible to give compartment exam.
8.Can a student who scores less than 60% in class 10 get admission in class 11 with PCM subjects?
Schools have their own admission rules for the allocation of stream in class 11. CBSE has no interference in such matter. So, if a student want to get into science stream then he/she has to score good marks in class 10.
9.Does CBSE award merit Certificate in class 12?
Yes, the CBSE awards Merit Certificates in each subject to the top 0.1% of students passing that subject, provided they have passed the examination as per the pass criteria of the Board.
CBSE CLASS 12 STUDY MATERIALS
Revision Notes for Class 12
Important Questions for Class 12
CBSE Previous Year Question Paper for Class 12
CBSE Sample Paper for Class 12 
NCERT Exemplar Question for Class 12
Class 12 Maths Formula
CBSE Syllabus for Class 12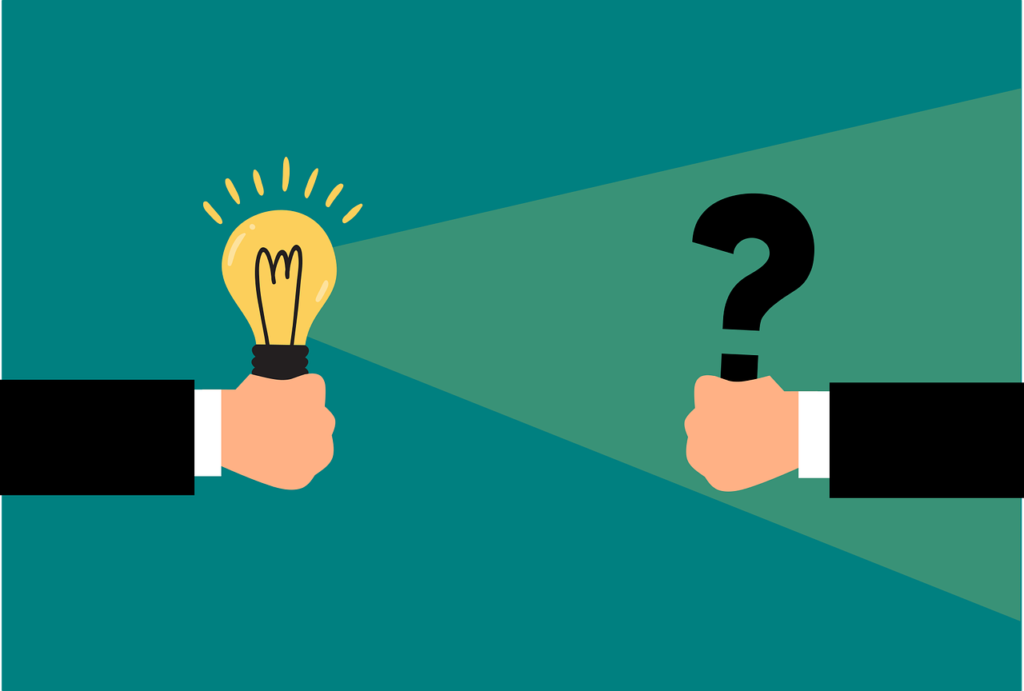 BOOK YOUR LIVE SEESION FOR ACCOUNTANCY AND ECONOMICS
Sign up to download FREE PDFs, solved questions, Quizzes and Puzzles!