Enter Your Details
To Learn from India's best Teachers
Ask Live Doubts


From India's best Teachers
We assure Our Best Services


Quality Determines Your Choice




Introduction by "Vivek Raj"
As an Owner and Faculty of VRC OF COMMERCE institution since 2010, i became most successful faculty of Accountancy, Economics and finance. Working hard with laborious students, i have gained huge experience of more than 12 years along with well perfection in my education as well profession.
Make your Study So Powerful
VRC has proven why we are at best in terms of expertise and Excellence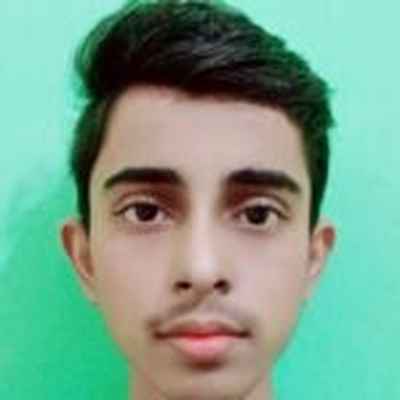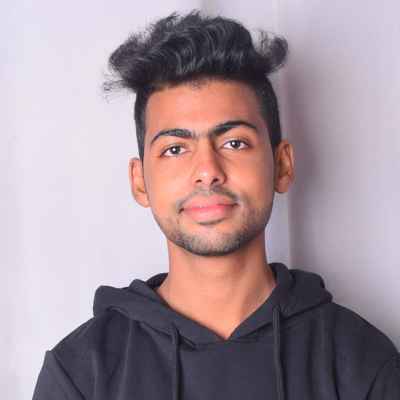 What our Students have to say
"It's not a place where we are only taught to pass the exams instead we learn things completely that remains in our mind for a long period time. Mode of teaching and communication skills are excellent as it makes everything worth to remember it. Teachers coordinate pacifically with the students and solve our problem."
"A big thanks to VRC to force me to work hard. Because of your decent study materials along with your dedicated hard work and vital support, i got 95% marks in economics. I wouldn't get top rank in my school if you were not my faculty. You created an desired interest towards me with your efficient teaching skills."
"First of all, I was very pleased to see my "results. Specifically for economics in which i got 95% marks. Initially, economics looks tough for me but i did very hard work and also joined "VRC". Vivek sir is a good tutor, he clears all the doubts by conducting extra classes and schedules mock test after completing chapter. ."
"VRC, a place where you always have an opportunity to gain optimum marks in your board exam. They provide all supportive measures like study materials specifically and most importantly teaching skills of "Mr. Vivek Raj" delivers something what you expect from him. Join "VRC" if you are looking for a good score."
"I had joined VRC in the year 2019. I learnt many things like how to do the smart work rather than hard work. I had observed several teachers but Vivek sir taught us with a unique Technique of teaching. VRC creates a huge challenge in front of us so that we all students give our best performance. "
"VRC has been very supportive for me to achieve good score. Teaching skills of Vivek sir and study material provided by him has helped me to understand all the concept very easily. I enjoyed lot of my learnings in VRC now i am looking forward towards Successful career. "