NCERT Solutions for Class 9
Score 95%+ in your Academics Exam
NCERT Solutions for Class 9 - All Subjects
Have you ever felt less than adequately prepared for an examination and felt it making you extremely nervous and anxious? When we are under-prepared for a test or examination, it can take a toll on us mentally and make us do badly in an examination. This feeling of nervousness can even make us make mistakes in answers whose answers we do know. This is the reason why NCERT Solutions for Class 9 hold incredible importance in the life of a student. Having such NCERT Class 9 Book Solutions in our reach can help us avoid being under-prepared by allowing us to make sure that we study everything there is to be studied.
CBSE CLASS 9 STUDY MATERIALS
Revision Notes for Class 9
Important Questions for Class 9
CBSE Previous Year Question Paper for Class 9
CBSE Sample Paper for Class 9 
NCERT Exemplar Question for Class 9
CBSE Syllabus for Class 9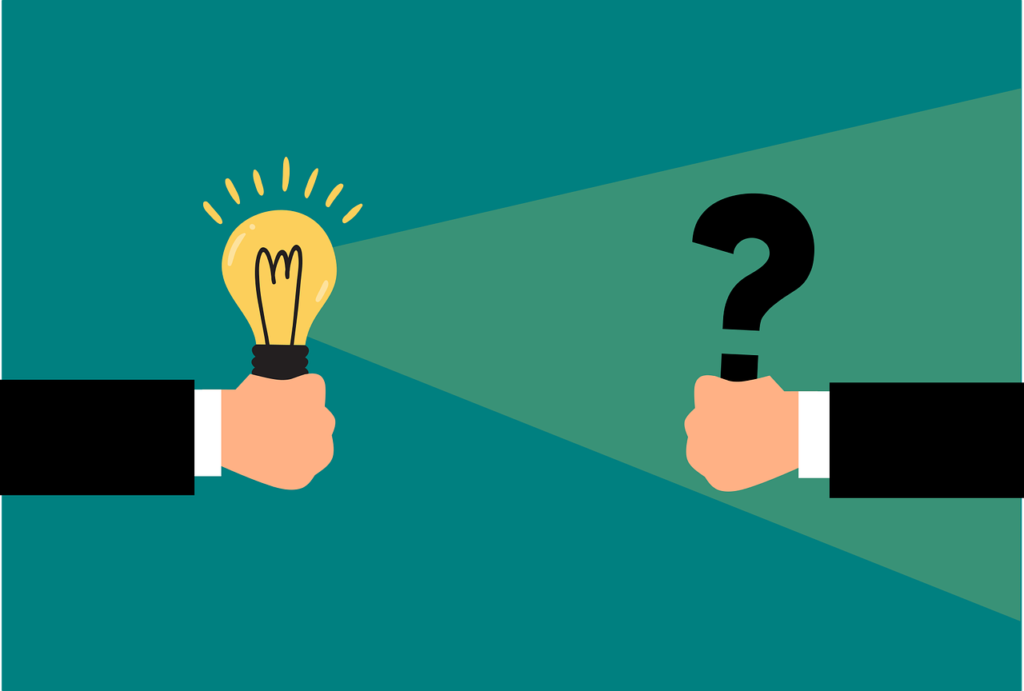 BOOK YOUR LIVE SEESION FOR ACCOUNTANCY AND ECONOMICS
Sign up to download FREE PDFs, solved questions, Quizzes and Puzzles!
FAQs (Frequently Asked Questions)
1. Why do I need to use NCERT Solutions for Class 9 by VRC?
The VRC's NCERT Solutions for Class 9 have been written down by seasoned professionals who know the topic about which they have provided solutions inside and out. The solutions provided here will be helpful for students because they are highly detailed and the points from the textbooks have been systematically broken down to provide better understanding of the subjects. These Class 9 NCERT Solutions are designed to make the lives of students easier. They are even downloadable and printable, totally free of cost.
2. Which are the subjects for which VRC has provided Class 9 NCERT Solutions?
VRC has provided Class 9 NCERT Solutions for all subjects to ensure that there is no topic left untouched by the student and no room left to be under-prepared for exams. There are notes for the subjects of Physics, Chemistry and Biology under Science; Economics, History, Civics and Geography under Social Science, Mathematics, and English language as well as Hindi language. All the NCERT Class 9 Book Solutions that a student may need have been provided for their understanding and ease of scoring well in the examinations.
3. What are the important topics covered in the NCERT Solutions for Class 9 Maths?
All topics taught in the Class 9 Maths syllabus hold equal importance in building the base of the subject. The NCERT Solutions Class 9 Maths covers all important topics. The following topics hold a higher weightage in the exams.
Non-terminating Numbers
Laws Of Exponents
Rationalization
Zeros Of Polynomials
Algebraic Identities
Remainder Theorem
Coordinate Geometry
Euclid's Geometry
Heron's Formula
Angle Sum Property Of A Triangle
Pair of Linear Equations In Two Variable.
4. Why are the NCERT Solutions for Class 9 Maths important?
NCERT books are the most important source available for the preparation of exams. Exercises and questions in Class 9 Maths NCERT books are very helpful in scoring. Students should solve and practice regularly. NCERT Solutions are equally important since students might face difficulties in understanding or solving the questions correctly so, referring to these solutions can help them get a proper understanding of the methods used in solving the questions.
5. How can I get NCERT Solutions for Class 9th?
Students can access the NCERT Solutions on VRC when they need help while attempting the questions provided in NCERT books. They can access  NCERT Solutions Class 9 Maths on VRC's app. All the resources are free of cost. Also, referring to these solutions will help students to understand the mathematical concepts well and they will be able to score good marks in exams.
6. Where can I get Chapter-wise Solutions for NCERT Class 9 Maths? 
NCERT Solutions for Class 9 Maths have been provided by VRC and can be accessed by students who require help in answering the questions provided in various exercises in the NCERT Book for Class 9 Maths. Students can find step-by-step solutions for all questions and exercises given in each chapter of the syllabus for Class 9. These solutions can be accessed and downloaded free of cost here.
7. Do I need to practice all the questions provided in Class 9 Mathematics NCERT Solutions?
Questions provided in the NCERT books are very important for students to gain a proper understanding of the different and complex concepts of the Class 9 Maths syllabus. Question papers are also strictly designed on the basis of NCERT questions. Ignoring any of the questions can lead to a loss of marks in the exams. Hence, it is necessary to practice all the Class 9 Maths NCERT Solutions at least twice.